Introduction
Learn about Beamo's Role-Based Access Control (RBAC) system to manage user access permissions to have a deeper understanding of the team before creating teams.


Who can use this feature?
Super
Admin
Site
Manager
Team
Admin
Surveyor
Collaborator
Viewer
Create
Team
Creating a new team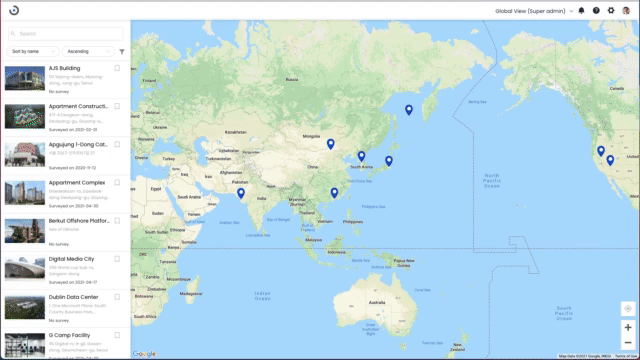 Click the [Setting] button in the header of Home.


Select the [Teams] under the USER MANAGEMENT.


Click on [Create team] on the top right corner of the screen.


Type in the team name (required) and description.


Click [Create]. You can delete edit the teams later.
After creating a team, you will be taken to the Team Profile, where you can add members, manage permissions, and apply labels.